General Purpose Pumps for Pressure Lubrication, Hydraulic Service, Fuel Supply, and General Transfer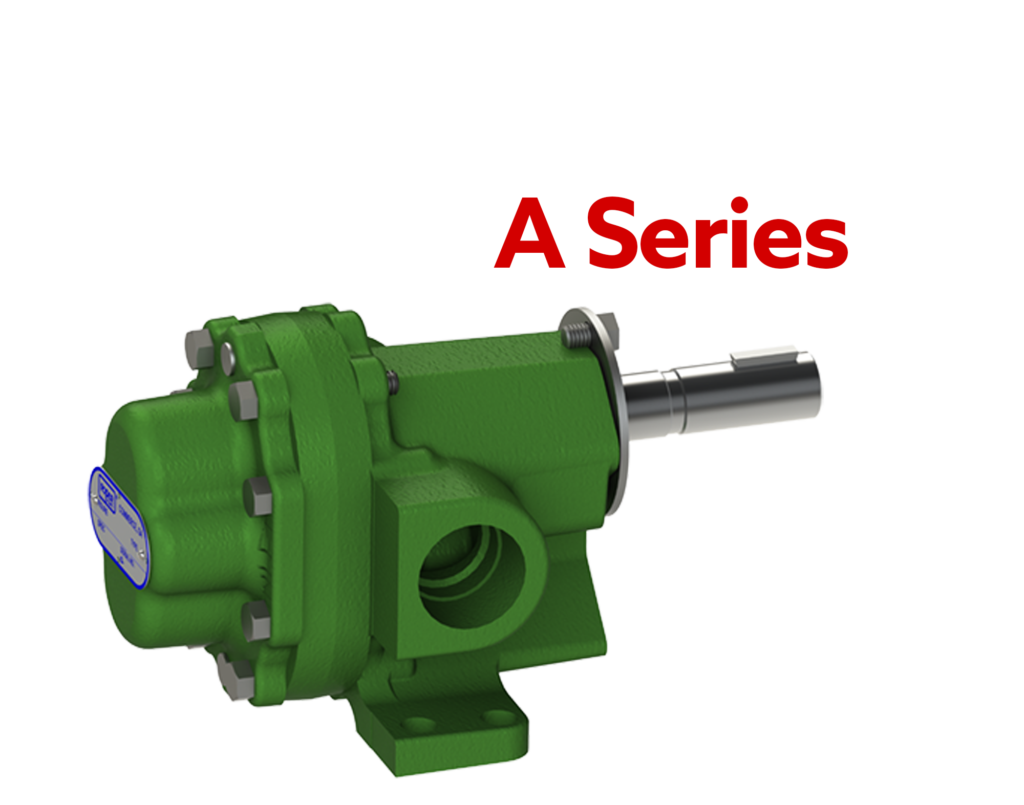 Unmatched Versatility & Ruggedness
12 Sized Available
3/8" - 2" NPT PORT
No Need for a Gear Box.
Runs at motor speed.
The Roper Pump A Series external gear pump is your best bet for general purpose liquid transfer.
It's more simple, more cost-effective, and more versatile than competing technologies.


Avoid the unnecessary maintenance and overhung load of internal gear pumps.


Avoid expensive repairs from delicate vanes in vane pumps.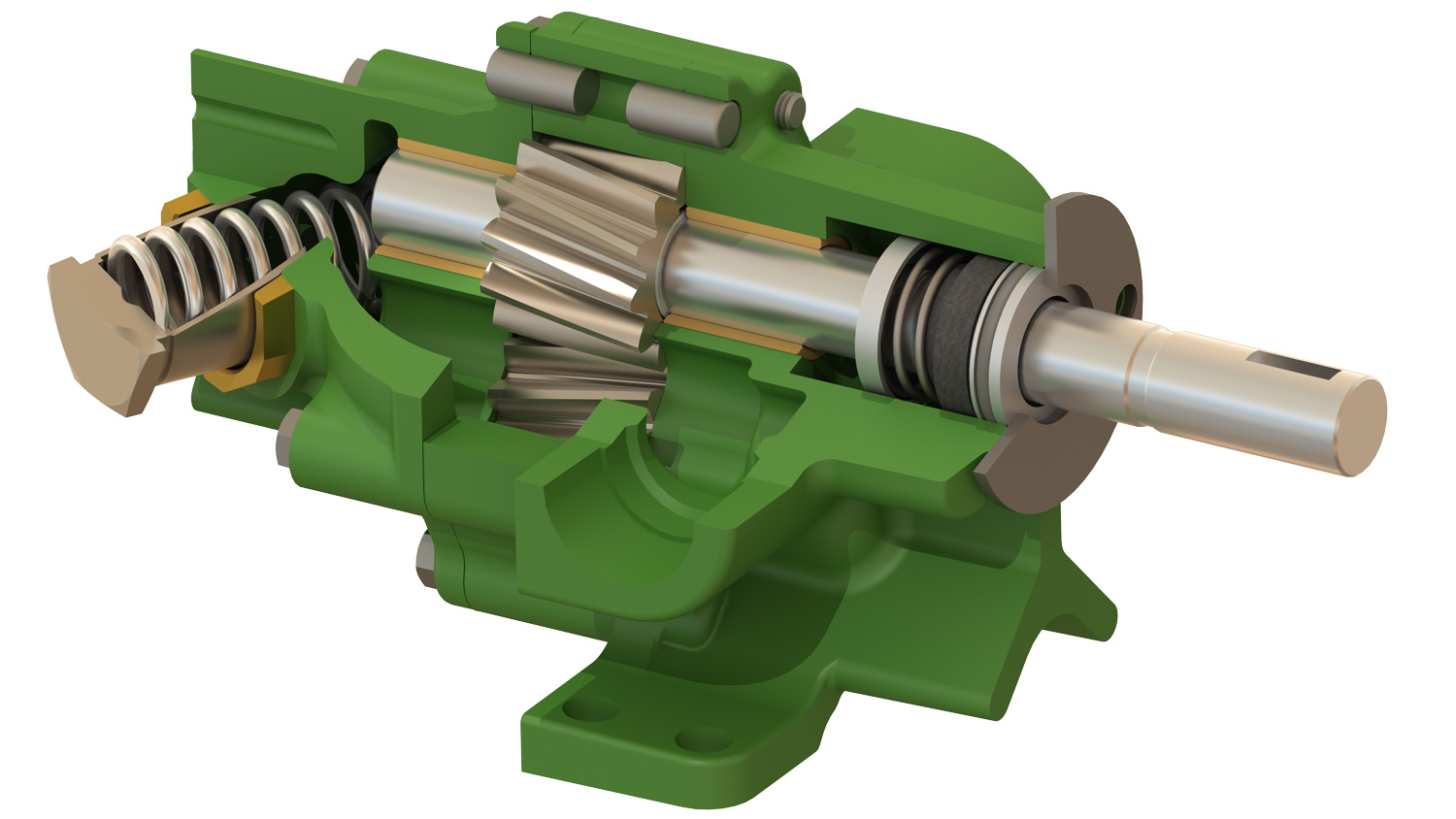 Who Uses the A Series pump?
Oil Industry
Energy Industry
Asphalt Industry
Food & Beverage Industry
Tank Battery Re-circulation
Fuel Supply
Fuel Additives
Bearing Lubrication
Mechanical seals or lip seals
Many unique, application-specific materials of construction available
Standard Materials of Construction