The longest lasting and hardest working gear pump you will ever own.
QUIET-RUNNING HELICAL GEARS
When you suffer extended down time for pump repairs, you lose precious time and money.
The 3600 Series Pump was designed to provide consistently high performance in the toughest conditions so you can meet your production goals and keep your project moving.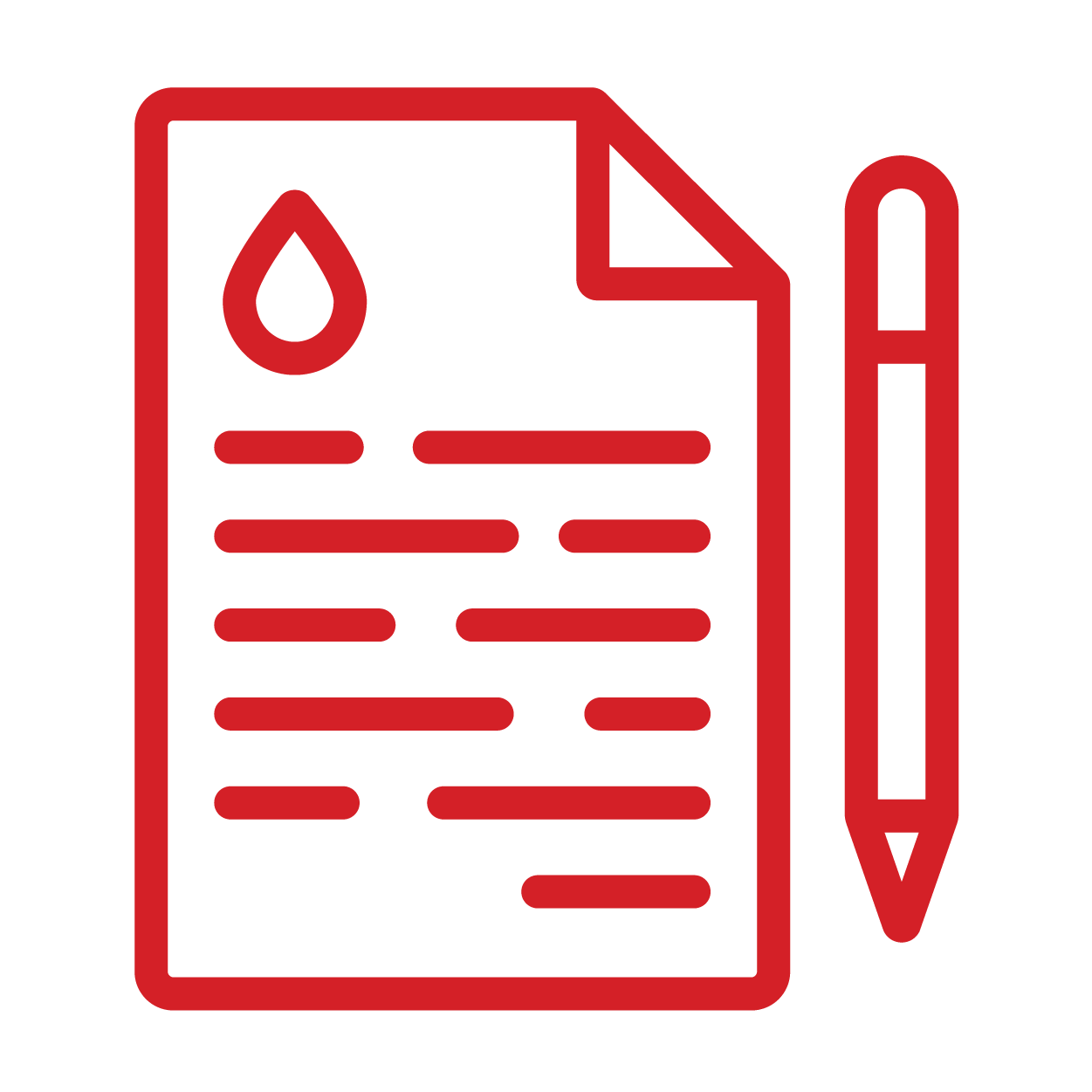 CUSTOMIZE TO YOUR SPECIFICATIONS
Choose your material of construction and customize relief valves, seals, gear ratios, and mounting configurations.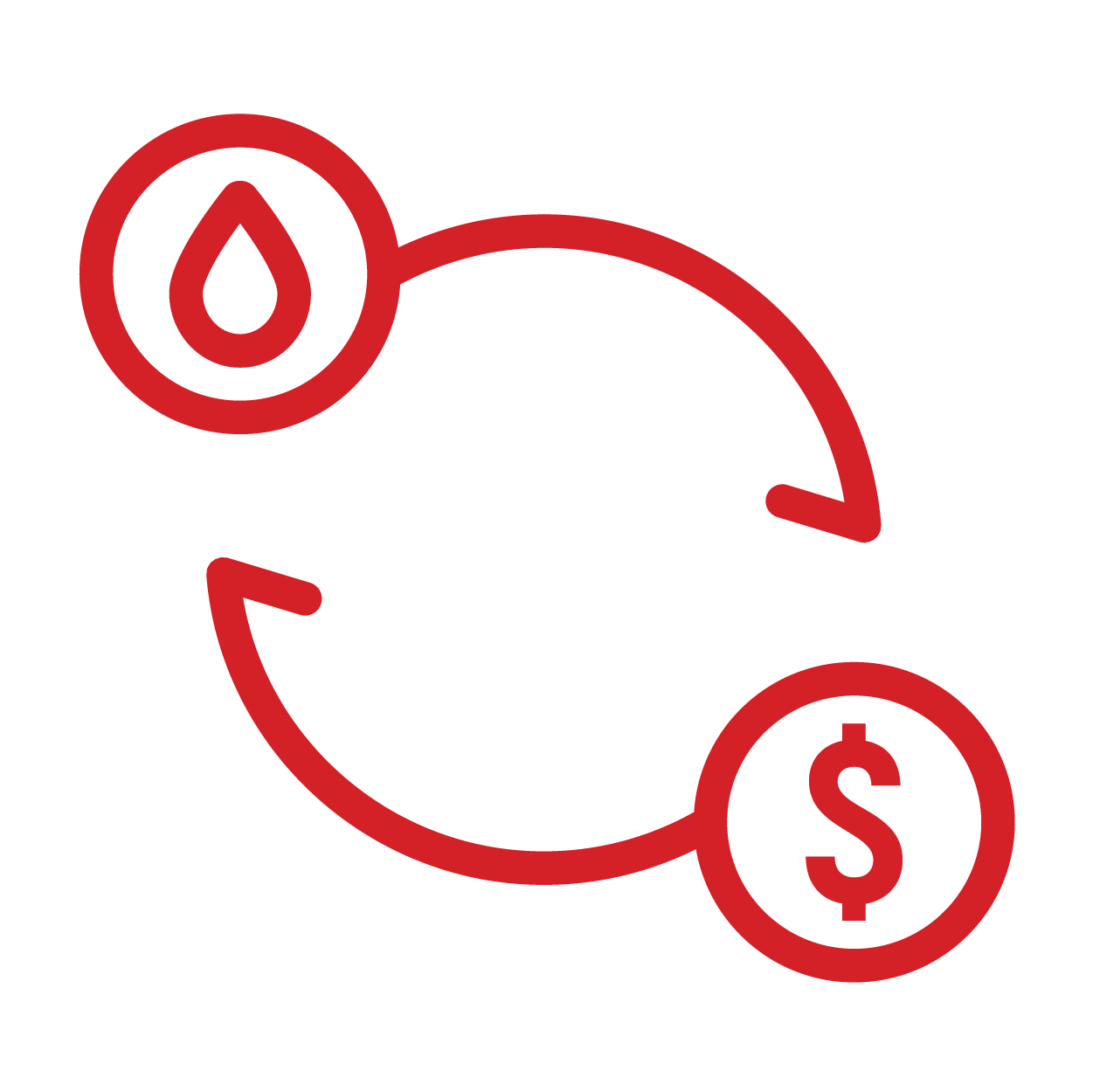 KEEP YOUR PROJECT MOVING
The 3600 Series Pump is ideal for mixing, blending, recirculating, fixed & mobile transfer, and many other applications.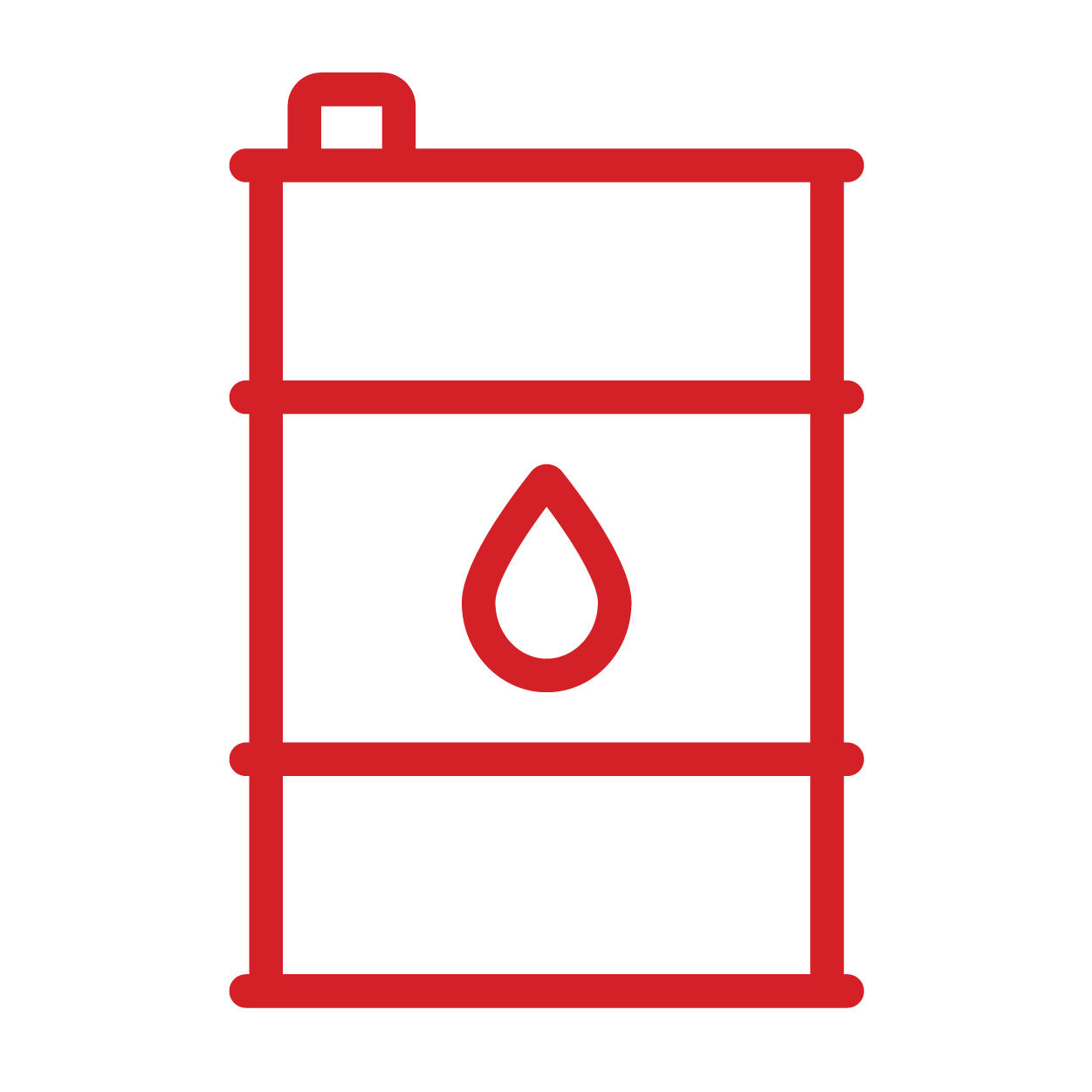 PUMP THE TOUGHEST MATERIALS
The 3600 Series Pump will effectively handle heavy, viscous materials like asphalt, molasses, and roofing compounds.
Roper Pump Company has been a leading innovator in industrial pump solutions for over 160 years.
Roper Pump's long history of working with a variety of industries means we understand the problems you face and we know what you need to succeed. "Your success is important to us. That's why we build the most reliable pumps and offer unparalleled customer service."
Browse 3600 Series Documents
Configure your 3600 Series Pump to Maximize Efficiency.
It's easy to work with us. Let's get started.
1. CONTACT OUR SALES SPECIALISTS
Our team is ready to work with you. Our goal is always to make your experience easy from start to finish.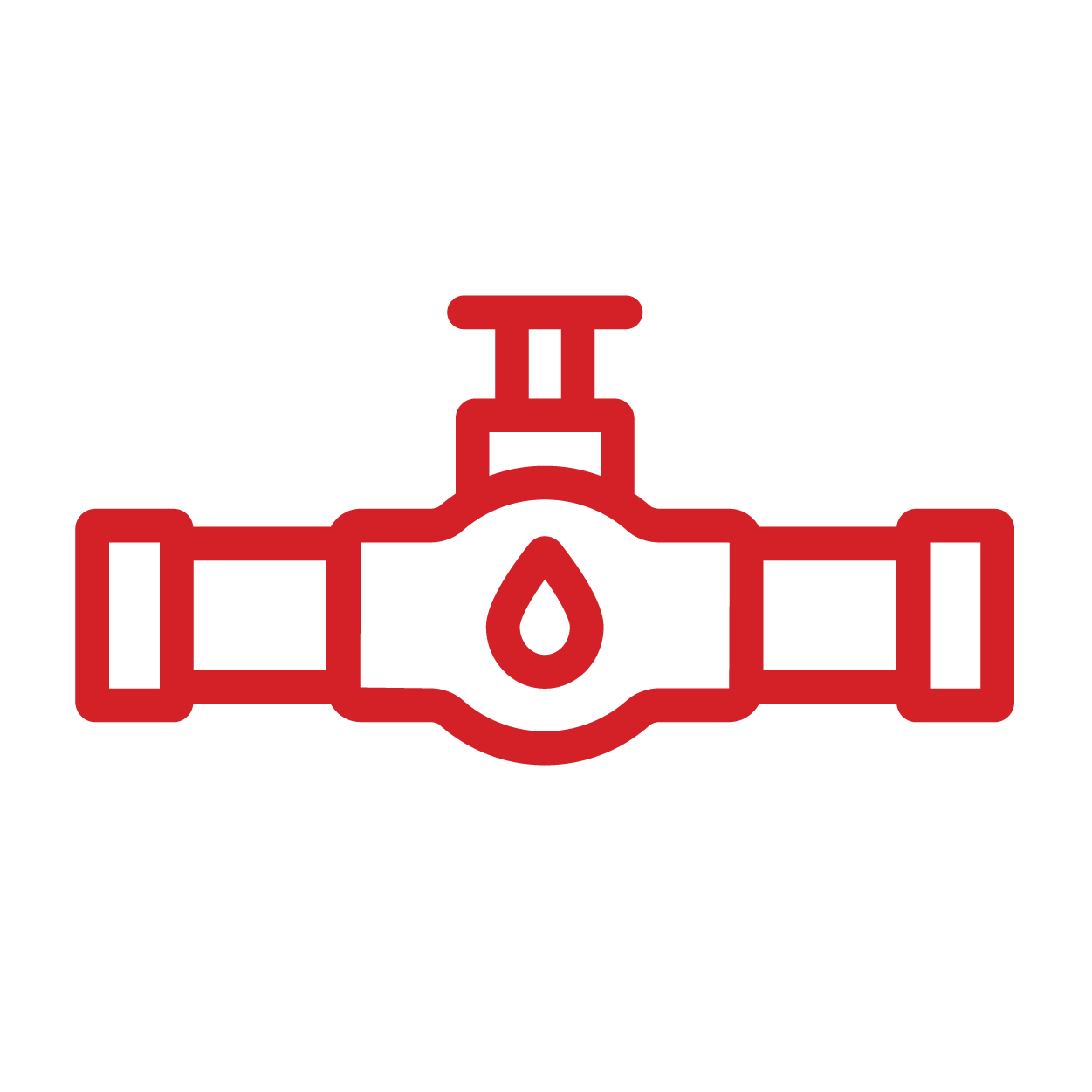 2. CUSTOMIZE A PUMP FOR YOUR PROJECT
We will discuss your project, determine your specific needs, and customize your pump for the best possible efficiency.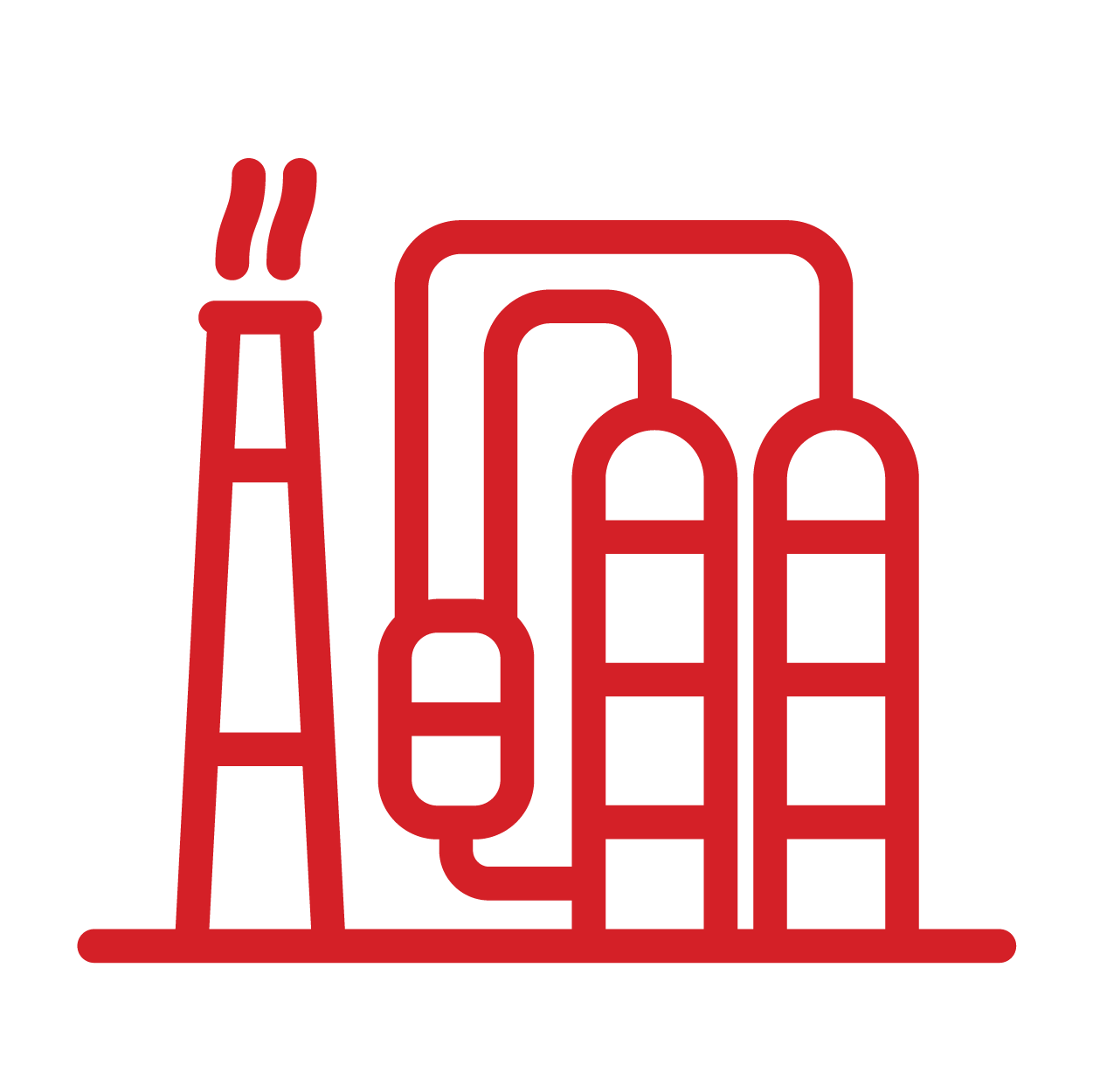 3. PUT YOUR 3600 PUMP TO WORK
The 3600 Series Pump will be the longest lasting and hardest working pump you've ever put to work.