A new breed of high-flow, extreme-condition Gear pump for multi-viscous and abrasive fluids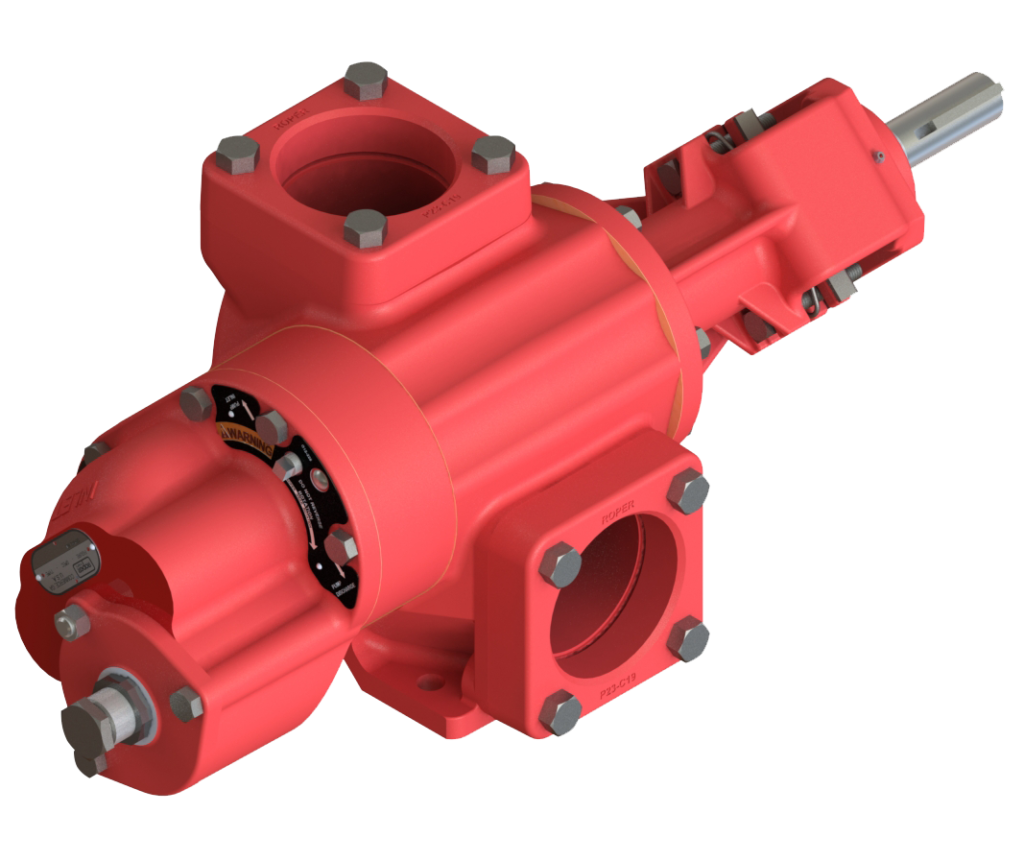 What's so super about it? Consider that only 10% of pump seals fail because they wear out. The model SPS addresses many, if not most of the problems that cause seal failures that fall within the other 90%.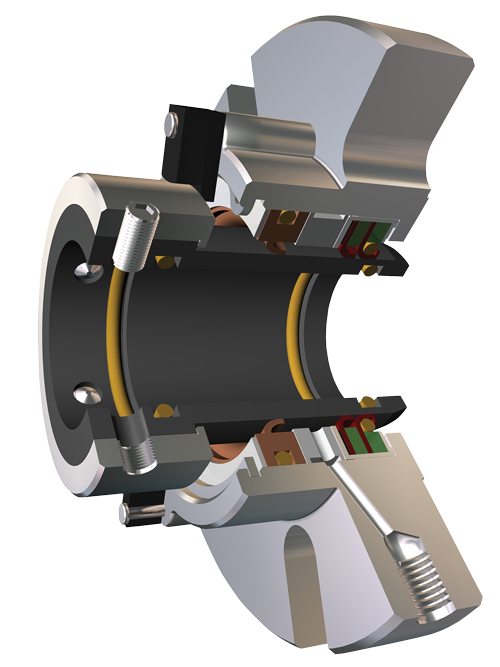 The Triple Lip Seal with Packing Backup is an innovative packing solution to extend packing life and create zero leakage.
Get improved reliability, minimal maintenance, and application versatility.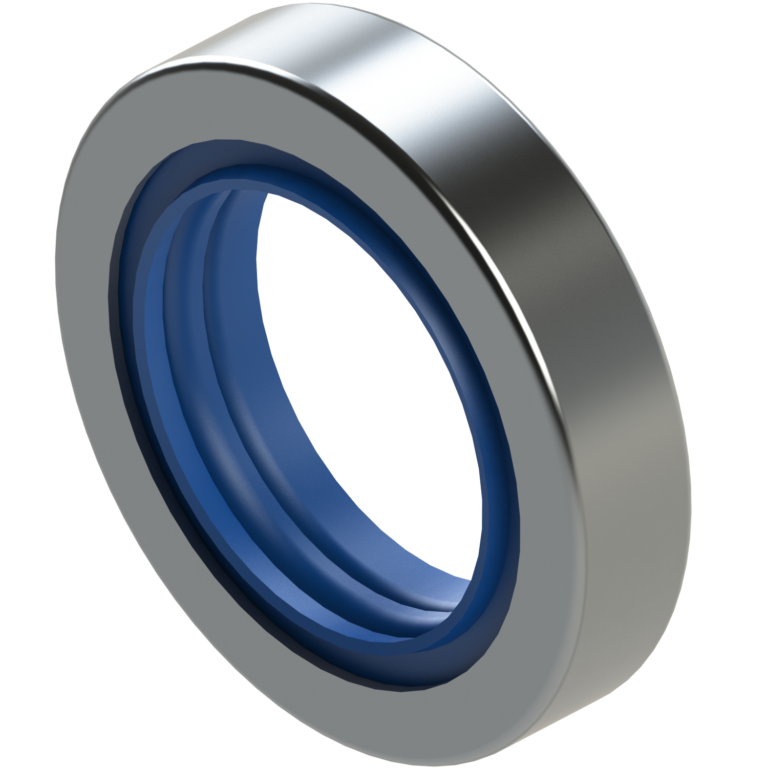 It's easy to work with us. Let's get started.
1. CONTACT OUR SALES SPECIALISTS
Our team is ready to work with you. Our goal is always to make your experience easy from start to finish. Let's talk.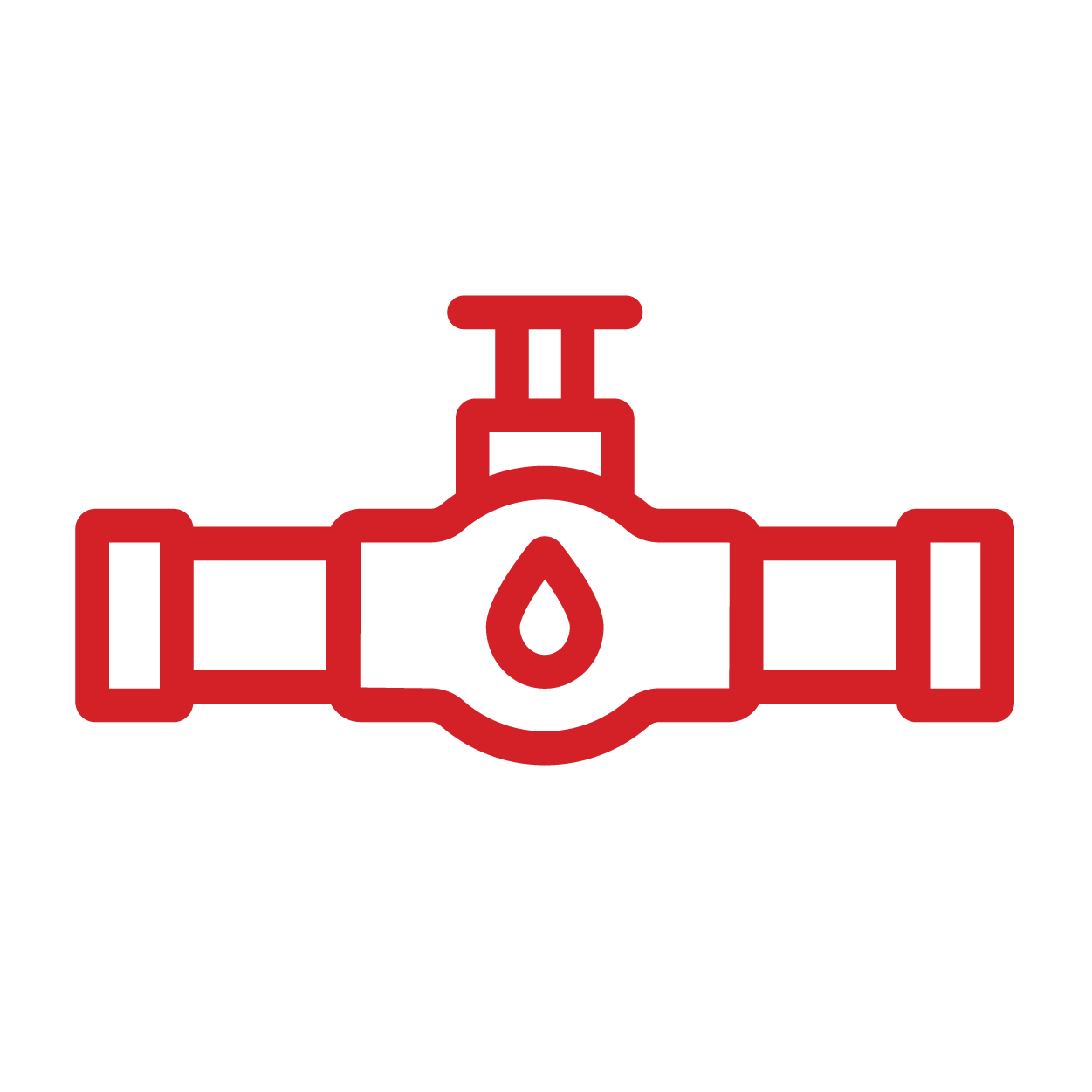 2. CUSTOMIZE A PUMP FOR YOUR PROJECT
We will discuss your project, determine your specific needs, and customize your pump for the best possible efficiency.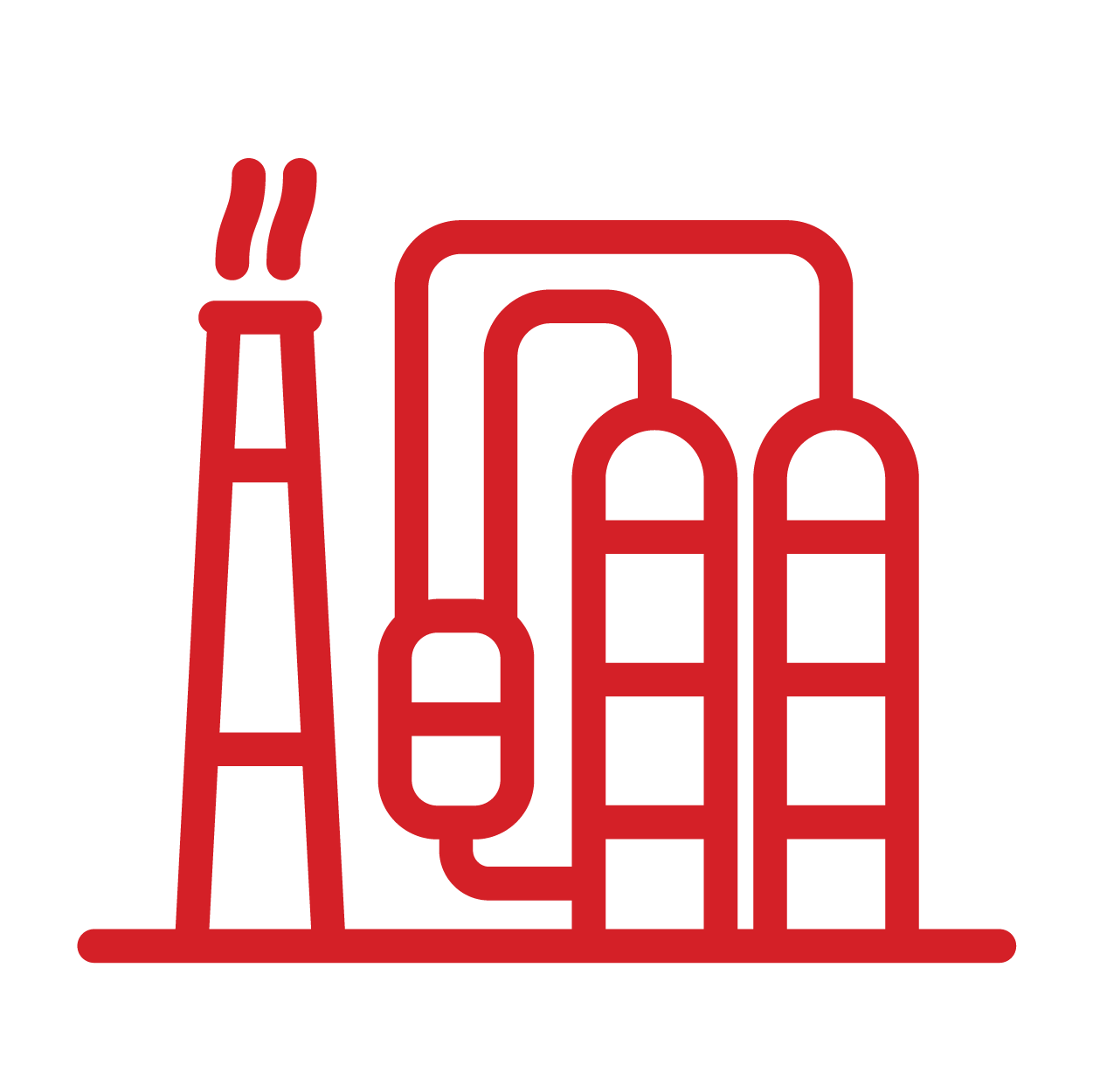 3. PUT YOUR PUMP TO WORK
Your new ROPER pump will be the longest lasting and hardest working pump you've ever put to work in the field.