The Short Back Plate™
3600 Gear Pump
The transportation industry's favorite pump... just smaller, lighter, and safer.
EASIER & SAFER TO MAINTAIN
Don't settle for the status quo.
The Short Back Plate™ solves multiple problems:
We engineered a Short Back Plate™ option for the 3600 gear pump so it takes up less space.
A lighter pump means you can carry more freight.
The enclosed lip seal doesn't need to be adjusted like traditional packing, making your job easier and more safe.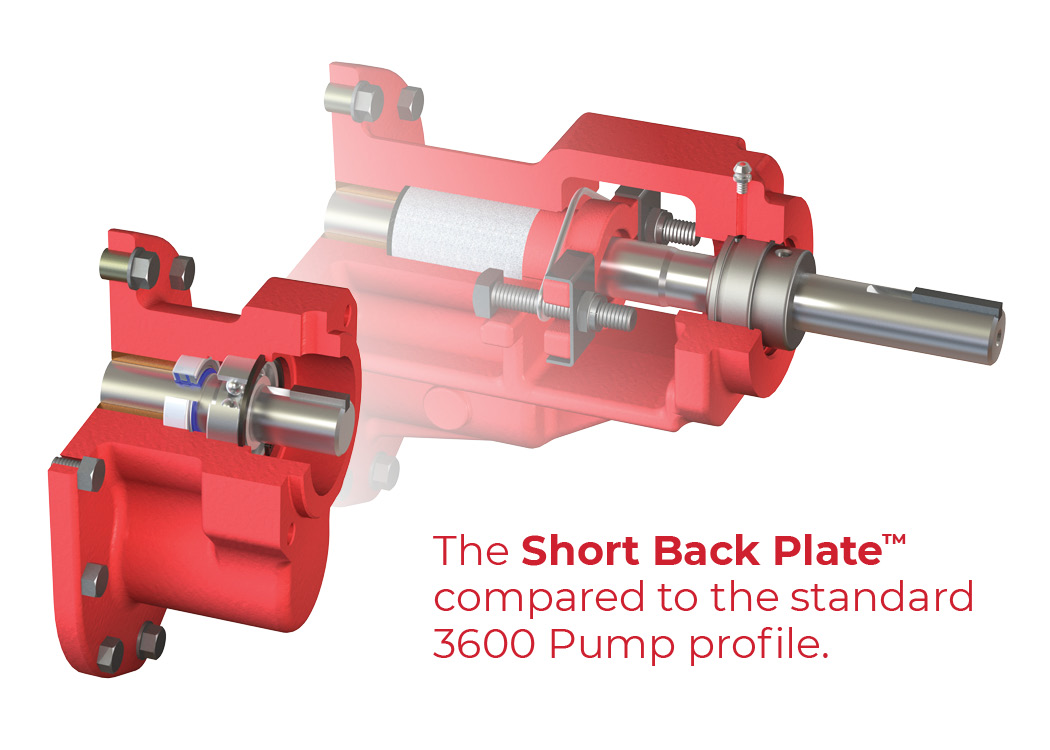 In the tanker truck industry,
SIZE
AVAILABILITY
SAFETY
matters.

When hauling freight, every pound counts.
The Short Back Plate™ makes your pump up to 15 lbs. lighter. On rigs with multiple pumps, you gain significant poundage for additional freight.

More adaptable.
More available.
Because the Short Back Plate™ can be easily adapted for PTO or Hydraulic drives, your fleet can keep more in stock and serve all trucks.

Safer to operate. Easier to maintain.
You'll save your back because it's lighter. You'll also save your fingers because the lip seal doesn't have to be adjusted like traditional packing.
Roper Pump Company has been a leading innovator in industrial pump solutions for more than 160 years.
Our transport pumps are the industry standard, with thousands of the iconic red 3600 gear pumps mounted to tank trucks all over the world. "Your success is important to us. That's why we build the most reliable pumps and offer unparalleled customer service."
It's easy to work with us. Let's get started.
1. CONTACT OUR PUMP SPECIALISTS
Our team is ready to work with you. Our goal is always to make your experience easy from start to finish.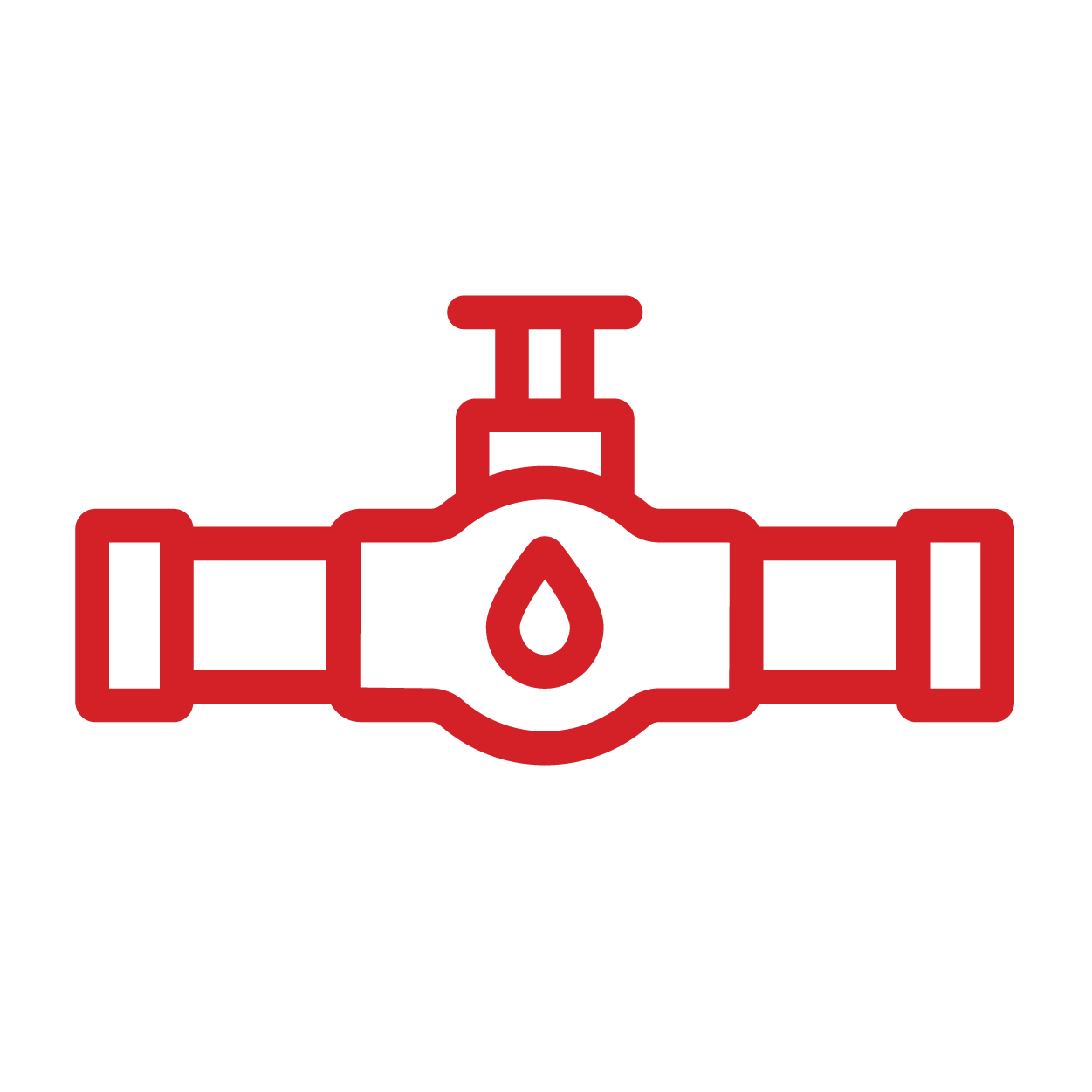 2. WE WILL CREATE A CUSTOMIZED SOLUTION
We will discuss your project, determine your specific needs, and customize your pump for the best possible efficiency.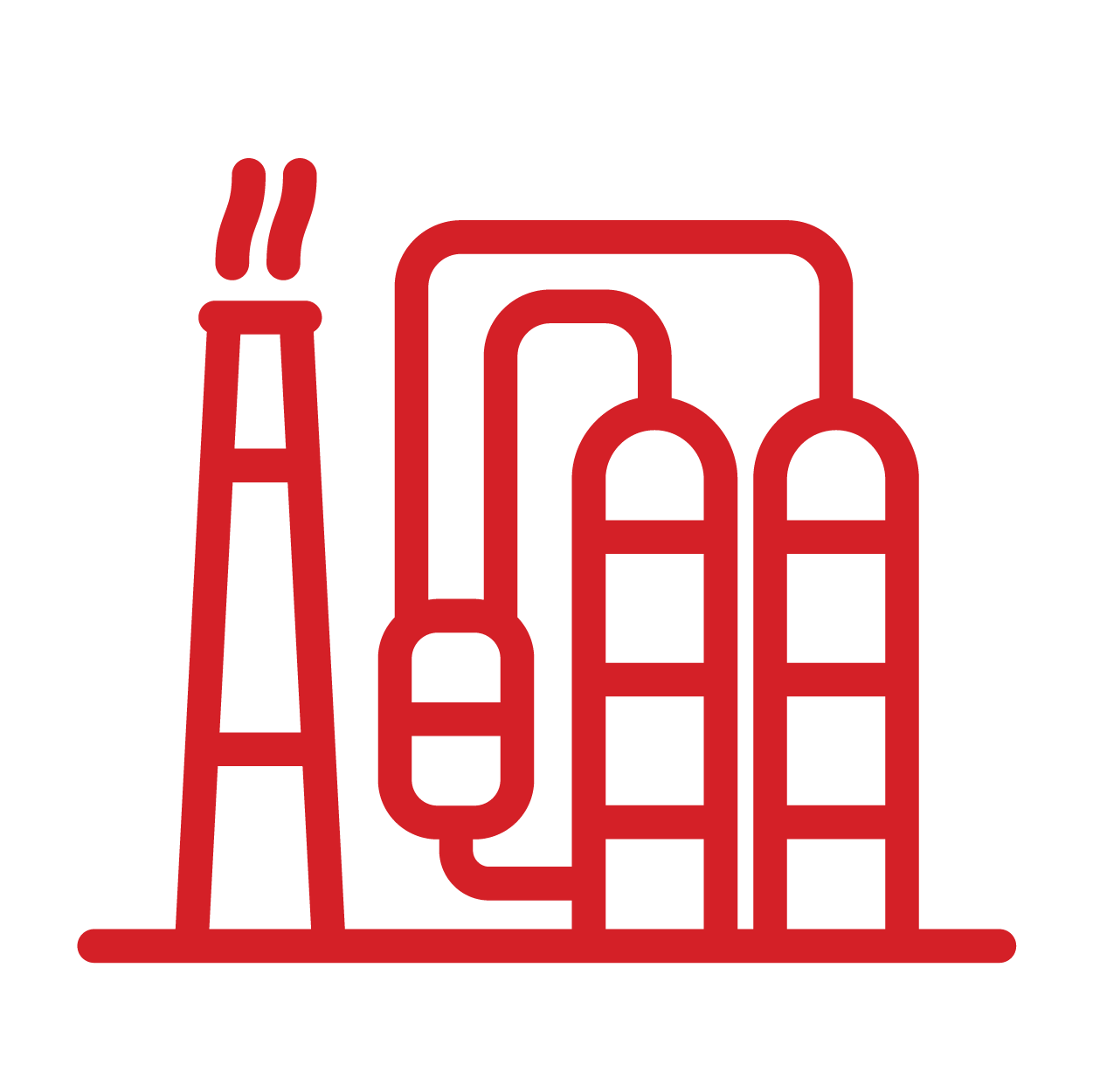 3. START SAVING TIME AND MONEY
Your customized pumping solution will immediately improve the efficiency of your system and increase your profits.